You are here

Executive Vice President
Executive Vice President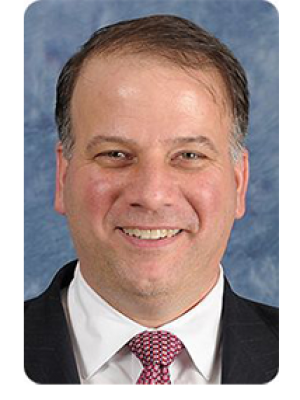 Phone:
(610) 560-0400 x116
About Sean
Sean is Executive Vice President and Co-founder of Sterling Investment Advisors, Ltd.(SIA) Sean has 15 years of experience in the financial services industry. Sterling Investment Advisors, Ltd., provides investment advising to corporations, high net worth individuals, endowments and qualified plans. SIA client list includes many prominent corporations and entrepreneurs.
Sean is responsible for both individual and corporate business acquisition and relationship management. Sean oversees Sterling's 401(k), Defined Benefit and corporate retirement plan practices. Sean brings design, provider management, compliance and regulatory solutions to his clients. Prior to founding the firm, Sean worked for American Financial Group, Ltd and specialized in corporate retirement sales and servicing.
Sean is the President of Irish American Business Chamber Network. The Irish American Business Chamber & Network, Inc. is a nonpartisan business organization promoting the interests of its members and the development of economic and education al relationships between the United States and, Ireland and Northern Ireland.
Sean is a Certified Financial Planner™ and an Accredited Investment Fiduciary®. Sean is a graduate of Pennsylvania State University. He currently resides in Drexel Hill, PA with his wife Gina and their children Kevin, Megan, Steven and Julia.