Home
Our Services
The Sterling Difference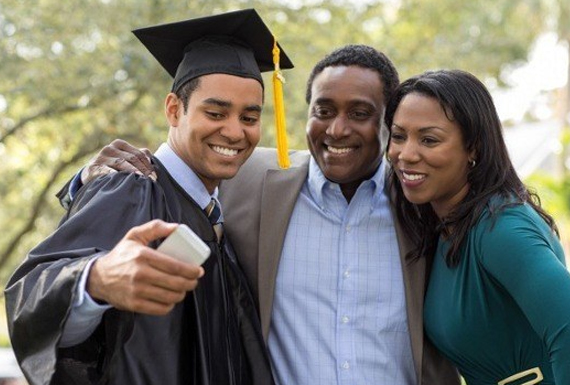 By combining our financial planning with our investment analysis, we partner with our clients to create a roadmap to achieving their goals. Through a disciplined savings schedule and well planned investment solution, we work together to meet goals.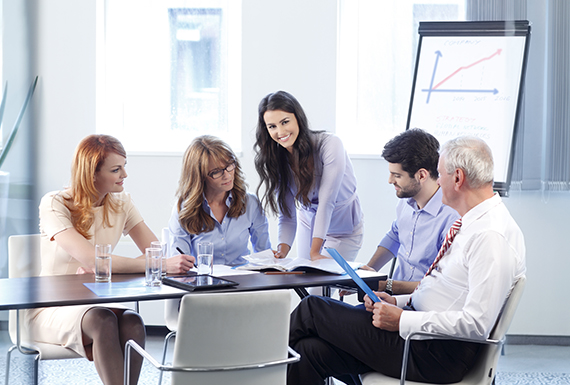 Our consulting services increase employee opportunities for more competitive investment return, reduce internal administration for plan sponsor, increase employee investment understanding, minimize total plan costs & increase the perceived value of the retirement plan.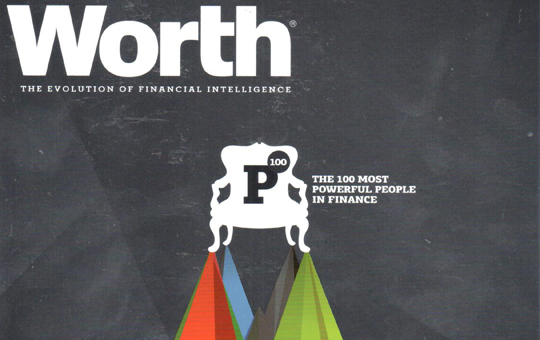 Sterling has a variety of resources available for our clients to enrich their financial literacy. From informational articles to financial calculators, clients can start on the road to a healthy financial future. Check them out and see if there is something there for you.