You are here

Director of Operations
Director of Operations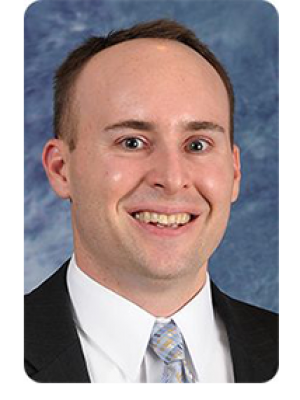 Phone:
(610) 560-0400 x130
About Matt
Matt has been the Director of Operations for Sterling Investment Advisors, Ltd. for the last 8 years. Prior to Sterling, Matt served in a similar position for 7 years at Preswick Capital Management, LLC, which was acquired by Sterling in 2007. He began his career at the Greater Philadelphia Chamber of Commerce, where he worked in the public policy department, advocating for the Philadelphia region's businesses.
His current responsibilities include portfolio accounting, trading, reporting, and asset allocation for the firm's investment advisory clients. Matt utilizes eMoney's Wealth Management system to create detailed financial plans for clients, while working with the Sterling team to review and implement the strategies formulated during the course of the planning process.
Matt is a licensed life, health and variable insurance agent. He is also a commissioned Notary Public and holds the Certified Portfolio Manager designation. Matt has authored and contributed to dozens of articles, which have been published in several outlets including Worth Magazine and MarketWatch.com.